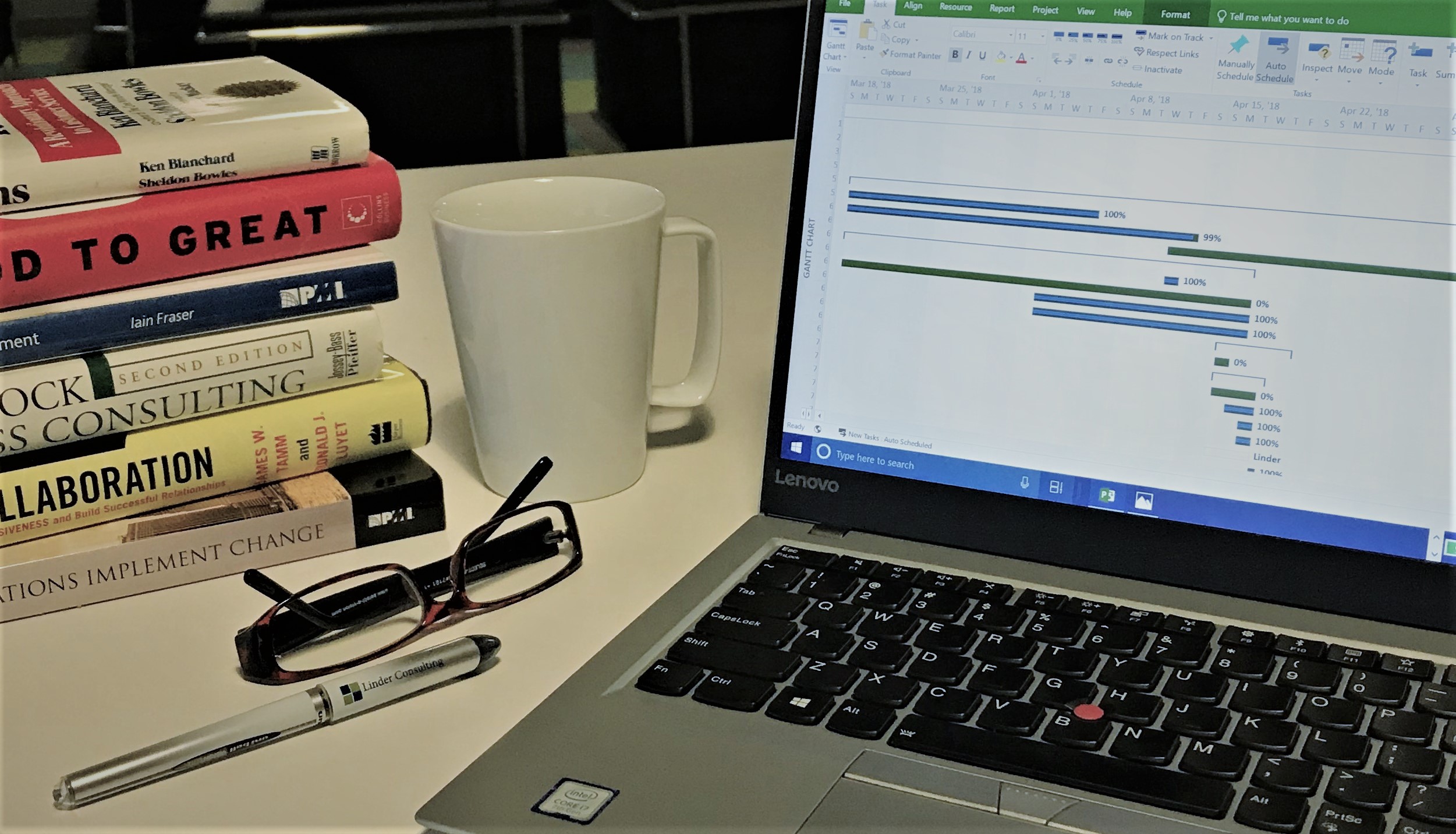 IT Project Consulting for the Public Sector and Nonprofits
Linder Consulting, LLC specializes in IT project management, software selections and PMO consulting for school districts and nonprofit organizations. We understand the budget challenges, political environments, and resource constraints in these environments, which vary significantly from those in the private sector. We have tailored our approach and pricing to meet the demands in this space and we are experts at helping public sector and nonprofit organizations make the most of their technology investments.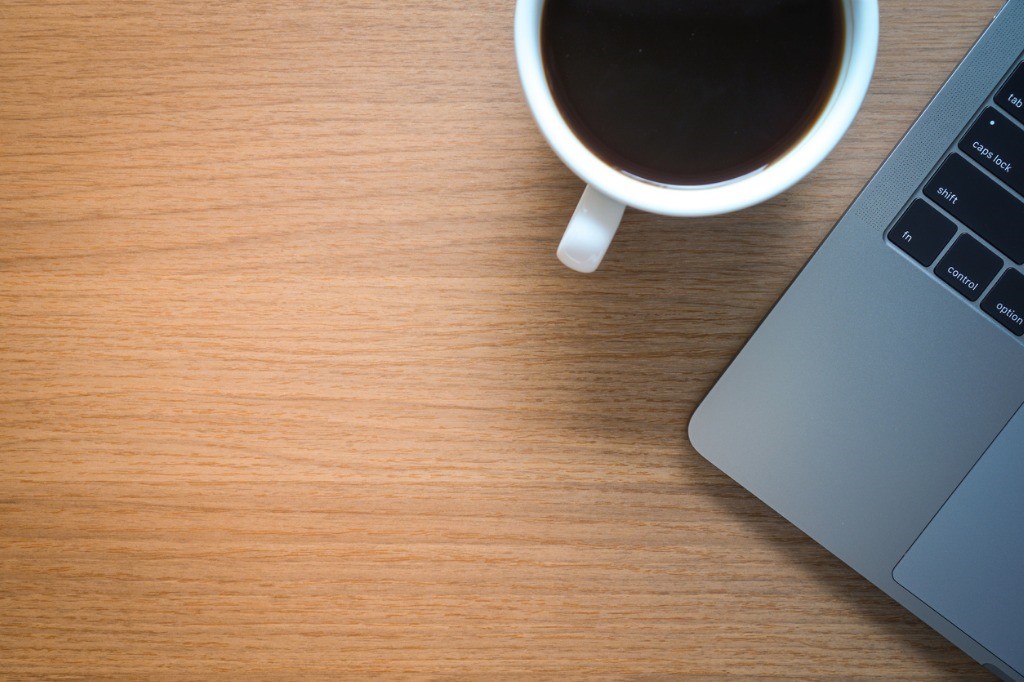 A Practical Approach to Projects
Our philosophy is simple: If it doesn't add value, don't do it. We start with a proven methodology, and adapt it to meet each client's unique needs to ensure the tools and processes fit the specific demands of each project. We believe that a deep understanding of the public sector and nonprofit environments and an unwavering commitment to our clients' success, not complex tools and fancy buzzwords, drive project success.
Would you like to discuss your unique project needs?
Contact us today for a complimentary 1-hour consultation