IT Project Management and
Enterprise Software Selections
There's Nothing Like Experience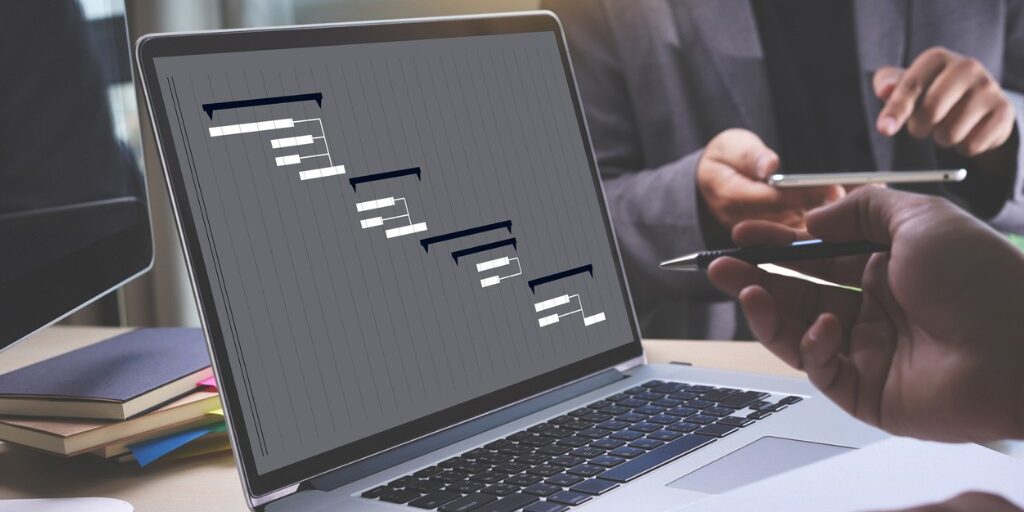 Linder Consulting specializes in IT project management, software selections and PMO consulting for school systems and nonprofit organizations. We understand the budget challenges, political environments, and resource constraints in these environments, which are significantly different from those in the private sector. We have adapted our approach to meet the demands in this space and we are experts at helping public sector and nonprofit organizations make the most of their technology investments.
A Practical Approach to Projects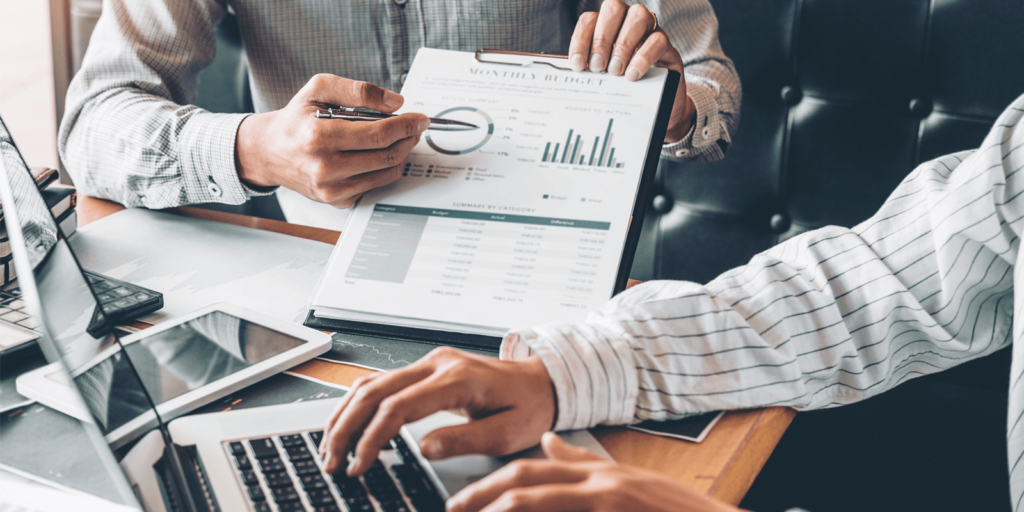 Our philosophy is simple: If it doesn't add value, don't do it. We start with a proven methodology, and adapt it to meet each client's unique needs to ensure the tools and processes fit the specific demands of each project. We believe that a deep understanding of the public sector and nonprofit environments and an unwavering commitment to our clients' success, not complex tools and fancy buzzwords, drive project success.
Linder Consulting has over 15 years of experience providing  contract project management services for enterprise software implementations. We can fill gaps in staffing, supplement existing staff, or manage projects on a turnkey basis. We are seasoned professionals with a track record of success and we are passionate about what we do. Our team has managed a wide range of projects, from complex ERP and Student Information System implementations to small, best in class application roll-outs. Let us help you keep your important IT projects on schedule and within budget using our proven methodology and years of experience in the public and nonprofit sectors.
Read More
Does your organization need to replace a critical system or purchase new software but lack the resources or experience to embark on a large-scale software selection? We can take the risk and uncertainty out of your system selection by providing the necessary resources and applying our proven and systematic methodology to the evaluation process. We have helped our clients select ERP (Finance/HR/Payroll) Solutions and Student Information Systems, as well as Fundraising, CRM, and other related systems. We can help your team navigate an otherwise confusing and overwhelming process, while ensuring transparency and objectivity. From defining requirements through contract negotiation, we focus on setting your implementation up for success.
Read More
If  you are ready to build a Project or Program Management Office or if you just want to improve on an existing one and aren't sure where to begin, there's no need to go it alone. Let our experience, tools and change management approach reduce your risk and increase the likelihood of your PMO fulfilling its goals and objectives. We can determine your needs and evaluate the potential return on investment, then walk you through establishing, revamping or revitalizing your PMO from A to Z. We will assess the organization's readiness and level of project management maturity, determine the right type and scope of the PMO, develop a road-map for implementing it, and provide hands-on assistance with the roll out.
Read More
Our clients will tell you that we are trusted advisers, strong advocates, and reliable partners who care deeply about our customers' success. We serve clients in the public and nonprofit sectors and specialize in working with K-12 school districts and nonprofit organizations. Our clients range in size from a charity with fewer than 100 staff to the 16th largest school district in the United States, with over 155,000 students, 21,000 employees and an annual budget of $1.8 billion. We have provided technology project services to clients in Texas, California, New York, Nevada and Kansas.
Read More
Would you like to discuss your unique project needs?
Contact us today for a complimentary 1-hour consultation